Moving you stress-free across the country or internationally.
Our Long-Distance Services
Moving across the country or across the globe? We promise to make your move stress-free, affordable, and efficient.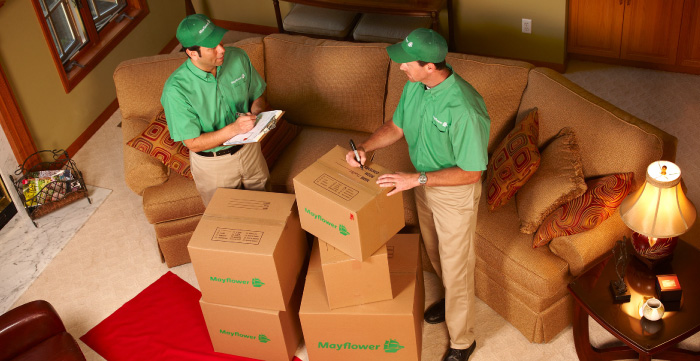 With Guardian Moving, you have options when it comes to packing. We offer packing supplies so you can pack yourself or skip the hassle and let our experts pack for you.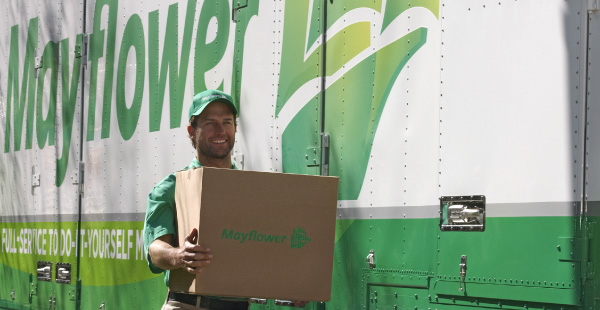 Guardian Moving believes in great customer service. Our dedicated move coordinators and our certified, background-checked moves will ensure your things are delivered safely.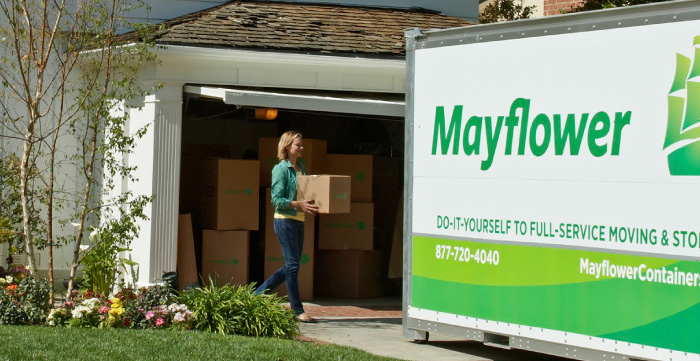 Some moves require time flexibility, and our portable storage containers provide just that. You load it up. We move it when you're ready. You unpack it.
WHAT OUR CUSTOMERS ARE SAYING
"The team at Guardian Moving did an excellent job with my move. They were very careful with all of my belongings. They were very courteous and professional. I would highly recommend Guardian Movers for your next move."
"Great experience with Guardian Movers. The team was professional, efficient, & thorough in the packing and move across the country. They were fantastic to work with and stayed in communication during the whole process. Highly recommend this company."
"I used their company to move all of my stuff from Nashville to Memphis. I used one of their 16' SAM containers for about 5 rooms worth of furniture! It was the best experience I've ever had moving!"